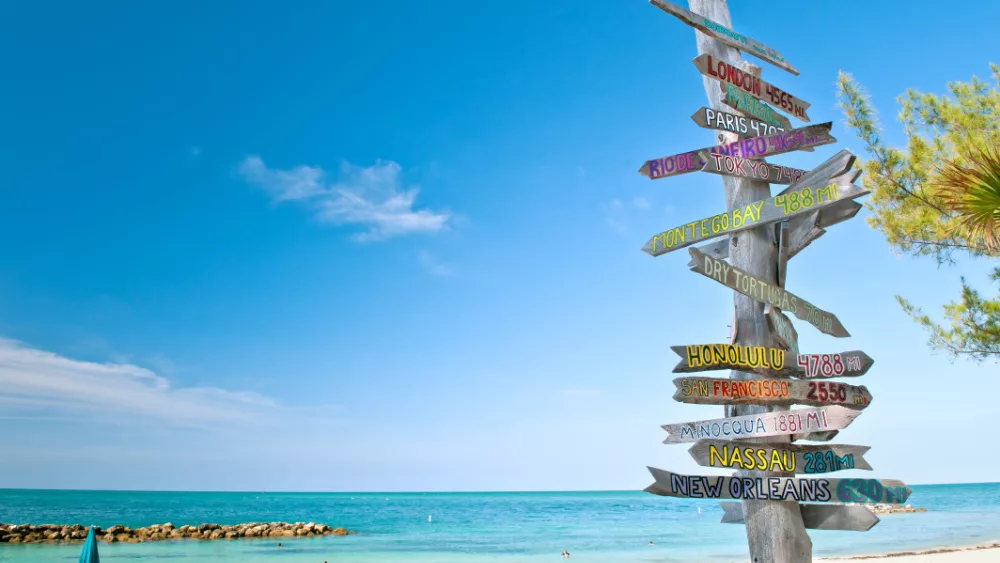 The 12th Annual Gulf Coast Jam announced Parker McCollum as the fourth and final headliner, joining Jelly Roll, Cody Johnson, and Morgan Wallen at the 2024 Gulf Coast Jam 2024. McCollium will hit the stage on Thursday, May 30, 2024.
Gulf Coast Jam shared: "Ladies & Gentleman….your 4 headliners for Gulf Coast Jam 2024, presented by Jim Beam, in beautiful @visit_pcb!! Sunday – @morganwallen Saturday – @codyjohnson Friday – @jellyroll615 Thursday – @parkermccollum

WE HAVE LESS THAN 20% OF TICKETS REMAINING!!! Tickets and payment plans available at: www.gulfcoastjam.com"
Gulf Coast Jam COO Mark Sheldon said: "We have never had so few passes available this far ahead of the festival. With the announcement of Parker McCollum, we anticipate an even earlier sellout then this year. We encourage our Jammers to purchase their passes and secure lodging as quickly as possible."
The full lineup will be announced in the coming weeks; tickets are currently on sale at www.GulfCoastJam.com.
Editorial credit: FloridaStock / Shutterstock.com